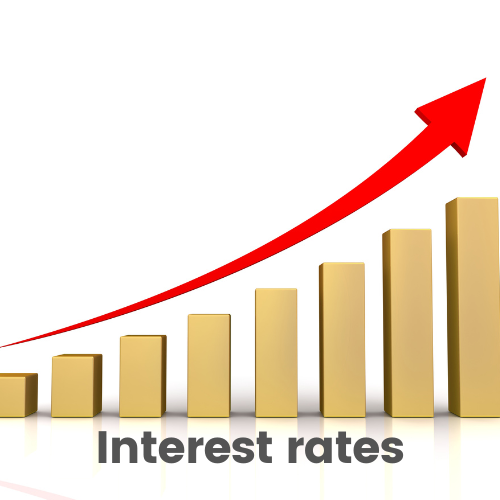 If you're thinking of selling but hesitant because of the increase in interest rates, consider this:
It can be a benefit to a Seller in several ways:
More qualified buyers: Higher interest rates may filter out less serious buyers, leaving those more committed and financially stable. This can lead to more qualified and reliable offers.
Sellers Leverage: Sellers have increased negotiating power as buyers are motivated to close deals due to the volatility of the interest rates. This can result in more favorable terms for the seller.
Balanced Market Conditions: A rise in interest rates helps balance the market by tempering excessive demand, preventing the market from becoming too heavily tilted in favour of buyers.
Competitive Advantage: In a market with higher interest rates, a well-maintained and competitively priced property will stand out, attracting more attention and offers compared to other listings.
If you find yourself unsure if you should sell or not, weighing out your options is the best way to decide. 
That's where I come in!
DM me if you're thinking of selling and let's see if this is the right time for your plan.