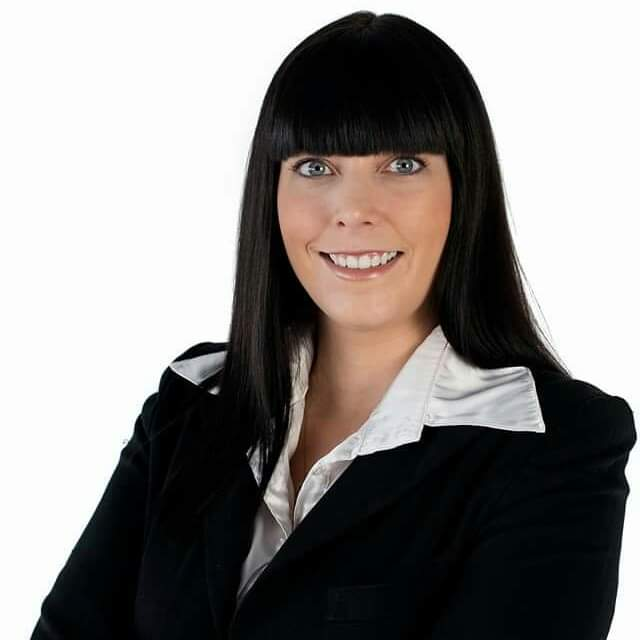 I was born a singer. Not any singer, an R&B singer. That's all I dreamt of. I devoted myself to practicing my craft, I wanted to get better all the time. I won music awards in school. I entered singing competitions. If you told me I wouldn't be a professional singer when I grew up, I would have thought you were nuts. I turned 20, and found a local music studio to start recording. A few months later my life turned upside down. 

My dad died. Six weeks after that one of my brothers died. Both from diabetes complications. I hate diabetes. I was numb, devastated, and paralyzed. But, Canadian Idol was coming to my city. I had to try out, but how? I was nervous and it was hard to shake the depression. I dug deep, and knowing life can end at any moment motivated me enough. I told myself my dad and brother were there with me in spirit so I could do it. I tried out, made it to the second round, and boom, got myself a taste of the music business. "Shauna, do you have a story? Do you have anything going on in your life that you can share with us?" The judges asked. My thought was, am I going to use my recent tragedy to create an emotional connection for a TV show to get more ratings? The answer was a big fat no. That didn't sit well with me. I told them I had nothing to say. I didn't make it. It didn't stop me.
Yet, let's be real, music wasn't paying the bills. I remembered one day something my brother who'd passed told me. He said I'd make a good realtor. At 24, I decided to get my real estate license. I did it part-time while being a slot supervisor at a casino. I did that for many years. I continued performing my music throughout Alberta clubs, weddings, and festivals. I had 3 jobs and loved it. I loved being busy and loved the diversity of each job. Then my dreaded 30th birthday. What is it with turning 30 that makes us rethink EVERYTHING? The internet (and societal pressure of course). The internet changed my life when I found my love. I met him online in 2014.
When I met him his sons were 6 and 14. They lived in a 768 sq ft two bed, two bath apartment. The boys came on the weekends and they were happy there. When I moved in, things got a bit cramped and awkward. It was less comfortable in the apartment because it was not big enough for us. Our goal was to find a home that had enough space for everyone. Without having the negative effects of four walls. That's when we decided to upsize into a house that had enough space for everyone. 
We found a beautiful 2 storey home in a newer neighbourhood. It has a double attached garage, 2.5 baths, and 3 bedrooms. A big backyard that the boys can play catch in. A lot of space to entertain our large family. It's walking distance to a park and close to walking trails. It's been the best move for our family. 

I know firsthand the struggles of needing a bigger home. In our situation, our family grew in a blink of an eye and since then we've added another boy! That's why helping my clients move from a home that no longer works for them is my passion. I get to help them find comfort in their new home which is a priceless skill set I have to share. When your surroundings create comfort the other areas of your life seem to fall into place.