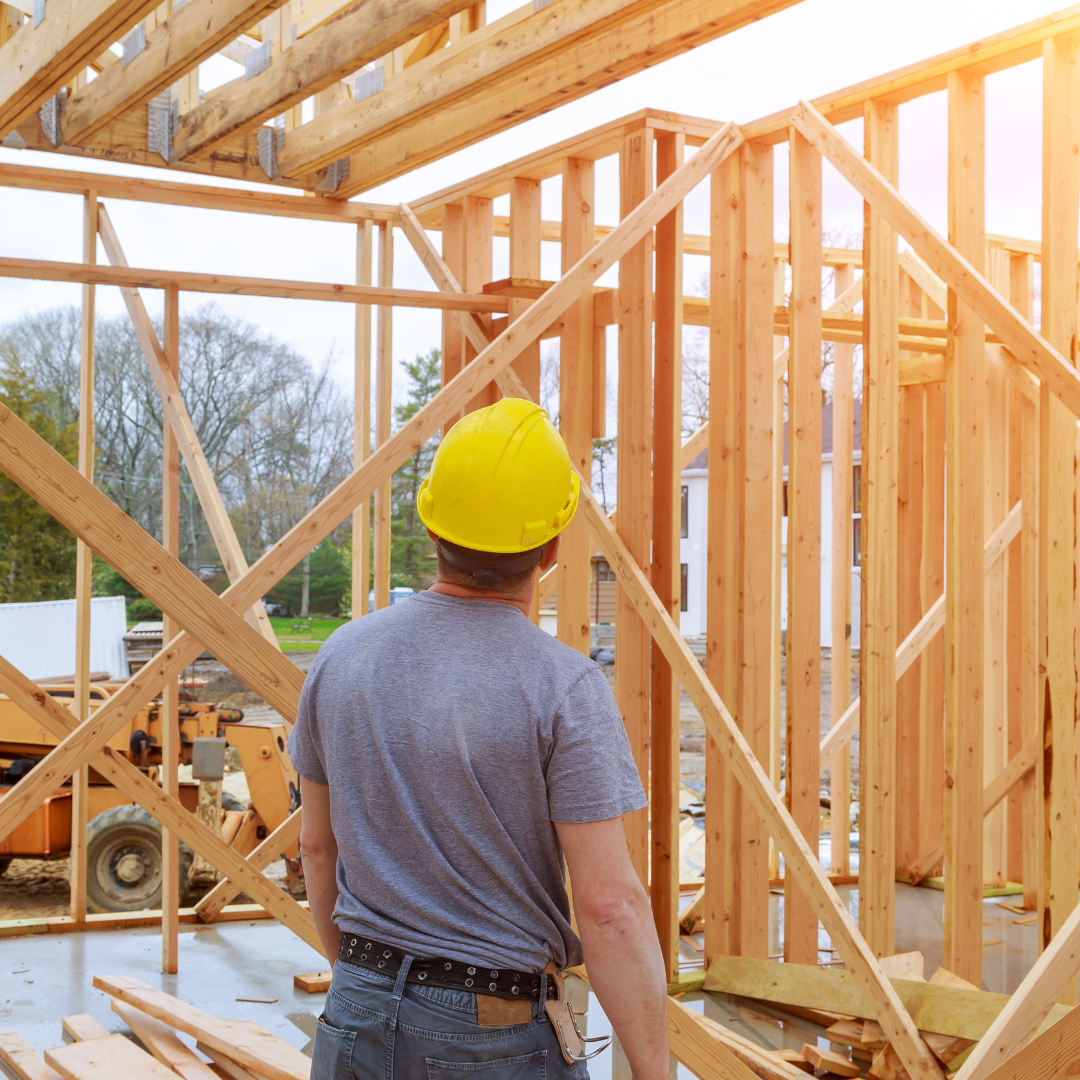 House inspectors don't just inspect properties for a home buyer's purpose.
Investors who rent out their properties can use a home inspector report as proof of condition of property before a tenant moves in. 
In the event of a landlord-tenant dispute regarding condition after a tenant moves out, coupled with a move-in report, a move-out inspector's report can help the landlord prove a claim.
Tenants can hire a property inspector for a peace of mind inspection, so they have a better understanding of what they're moving their family into.
Check out what inspector Dee McDonald has to say
https://m.facebook.com/groups/274213870787612/permalink/792490178959976/?mibextid=yeseh4