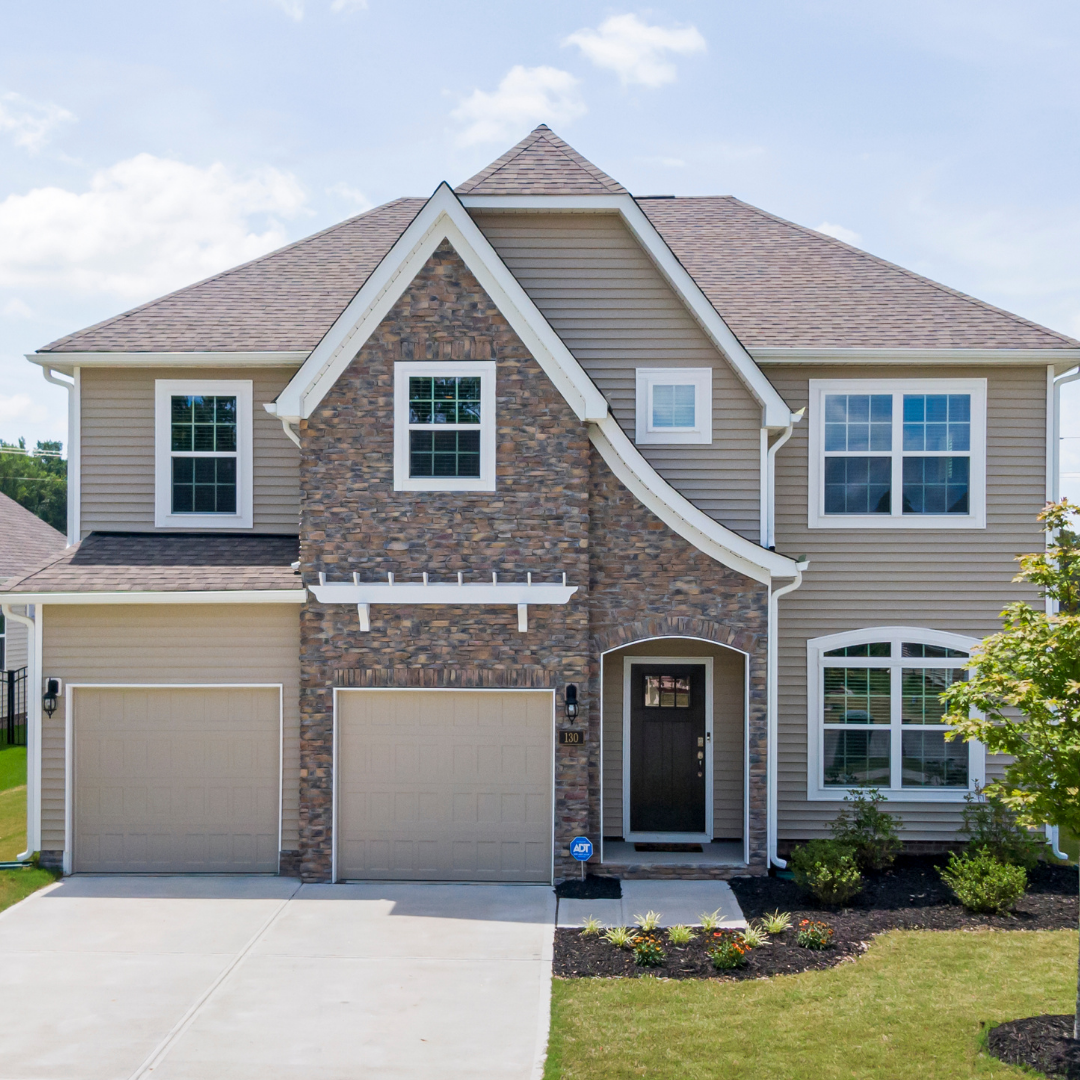 Nope!

The city assessed value DOES NOT equal current market value.
Assessed value is used for tax purposes and is sent out to each owner at the beginning of each year.
The City's property assessors capture the market conditions of Edmonton's real estate market as of July 1 (6 months before they send out the new property tax amount)
Then, they establish most probable value your property WOULD HAVE sold for.
Here are the important Edmonton property tax dates to know:
January 16 - Property assessment notices mailed to all Edmonton property owners.
Property Assessment Review Period January 16, – March 24
Remember you can file a formal complaint about your property's assessed value, but you cannot file a formal complaint against your property tax bill.
March 24
Deadline for filing formal property assessment complaints.
March/April
The Government of Alberta establishes its budget to fund the provincial education system. The City of Edmonton must collect provincial education property taxes from Edmonton property owners on behalf of the provincial government.
May 23
Property tax notices mailed to all property owners.
June 30
Deadline for payment of property taxes.
If you want to know the current market value of your home, reach out and I can give you current market value.